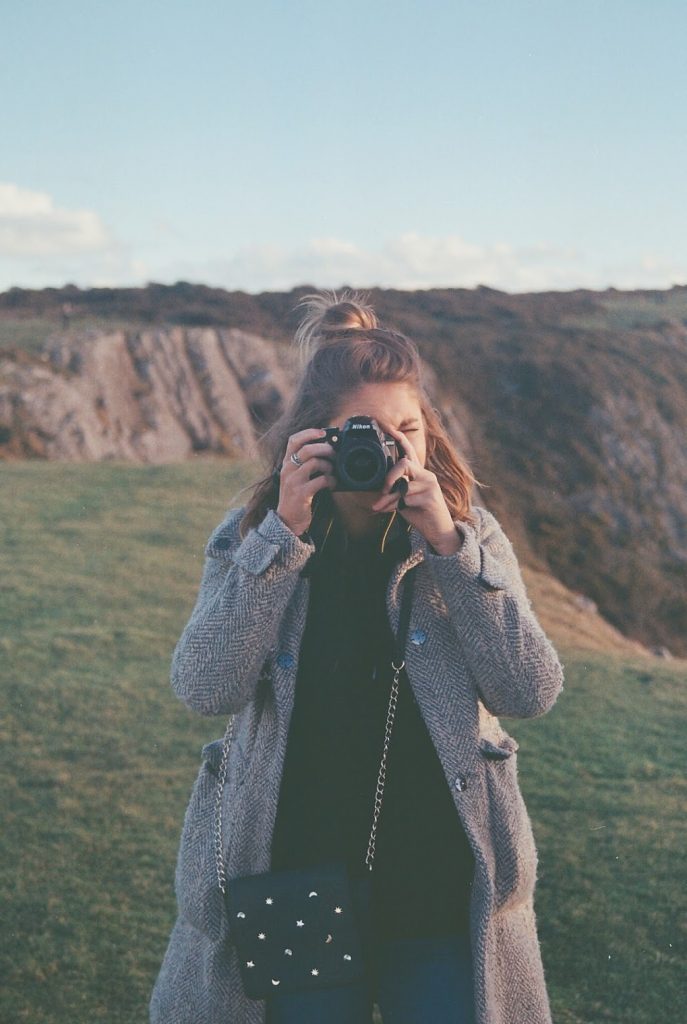 You may know me already, you may not, either way… hello!
My name is Lucy and I'm a 26-year-old living and working Cardiff. I'm here to post some content mainly around careers, but also bits and bobs around wellness and anything which interests me.
"What do you want to be when you're older?" was always a question I struggled with (and still do to this day!) So, I've decided to set up this blog to help other people who are in the same boat as me. A lot of this blog will be around my personal experiences, but I hope that they help you when deciding on your career choices and understanding some of the challenges and surprises you may find along the way!
When not blabbering on in this blog, I enjoy photography, attempting to bake (despite not liking cake!), and singing to 80s music – the good and the bad stuff!
Hope you enjoy!